EVERY DAY IS AN OPPORTUNITY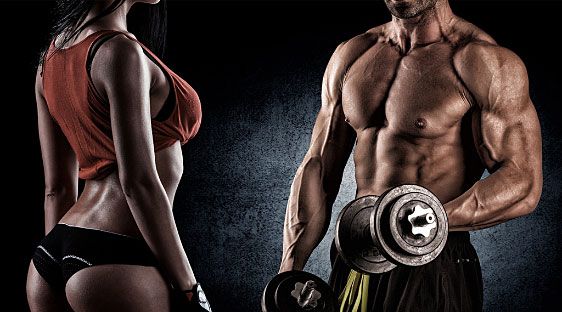 Want to Join the Feel Good Fuel Team?
We focus on EXCELLENCE and making a POSITIVE IMPACT on people's lives. If you feel like that is your cup of tea and you could make a contribution in any of the following ways we would love to see if you would fit on our team and could help support our mission:
Certified Personal Trainer

Certified Dietician / Nutritionist

Product Distributor / Advocate

Licensed Medical Professional
Contact us for more details.