Skip the time spent shopping, prepping, cooking, and cleaning up your meals and reallocate that time for your passion. So what are you waiting for? Get back to having fun!
Our Chefs will prepare meals specific to your Nutrigenetic Meal Plan and we will deliver it right to your front door weekly.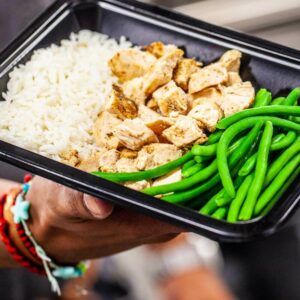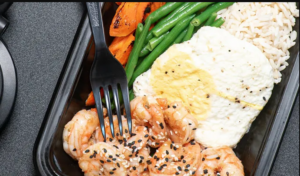 How it works?
Shop menu and select meals, snacks, and more. Then head right to checkout.

It is recommended to order based on your Nutrigenectic Meal Plan Report for best results.

Enter Delivery Information, Select Delivery Date, and Complete Checkout

Receive Delivery straight to your door, Unpack and Refrigerate

Enjoy your delicious & Convenient Chef Prepared meals!
Meals delivered starting at $7/meal!
Having questions? Sign Up For A Free Consultation!