Interactive Virtual Training
Personal & Group Training

Kyla is ready to help you overcome the barriers of time, mindset & circumstances to meet your health and wellness goals. Through plant-based nutrition, personalized movement & intentional time ownership strategies, you will be sure to find your buried potential and SHINE the way you were meant to!
Services
Success check up: 1hr session with Kyla ($100.00)

What's standing between you and your wellness goals? Time? Clutter? Lack of a starting point? Let's dig in & remove those barriers together as we SHIFT perspective & implement strategies to help you succeed. Kyla's battery of skill enrichment exercises, tools and resources will help you own your time instead of just merely managing it.

Success check up: (3x) 1hr sessions with Kyla ($275.00*)

* Buy 3 sessions and book the first one right away!

Meal Prep Mastery: (3x) 1hr meetings with Kyla ($150.00*)

Getting clear on your preparations is key in setting you up for success! Meal prep is not a one size fits all strategy. Let's find out what will work for YOU. And DIG IN to life's greatest treasures (your meals!).

Meeting 1: The Basics
Meeting 2: The grocery getter
Meeting 3: Mastery Principals

* Buy 3 sessions and book the first one right away!
ANYONE CAN ENTER, ONLY ONE WILL WIN
The IsaBody Challenge® is a 16-week total-body transformation program for Isagenix Customers designed to provide the community and accountability you need to empower your healthy change. Isagenix isn't just about weight loss, and neither is this Challenge. This is your opportunity to change your life for the better, whatever your goals may be.
You'll leave this program a better person than when you started. Plus, you'll receive a coupon code for up to US$200 of Isagenix products when you successfully complete your IsaBody Challenge and the chance to win a share of more than US$1 million in money, prizes, and trips! You're already using the Isagenix products, so why not take advantage of the IsaBody Challenge?
Submit four before photos

Use Isagenix products (at least 500 BV, including 100 BV every 30 days) for 16 weeks.

Submit progress photos within two weeks of their Challenge end date.

Accept option to opt in to the judging process.

If you opt in, submit a 250-to-500-word essay.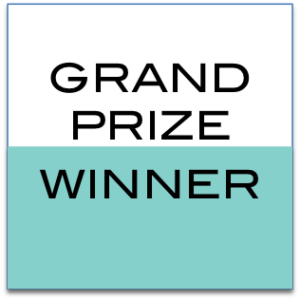 A professional photo shoot

Paid trips to New Year Kick Off, Celebration, and the IsaBody Escape.**

Become a spokespersons for the U.S. IsaBody Challenge®!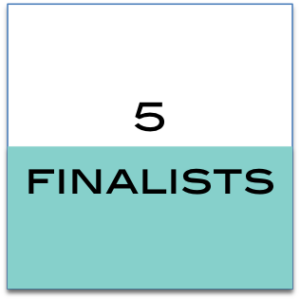 A professional photo shoot

Paid trips to New Year Kick Off, Celebration, and the IsaBody Escape.**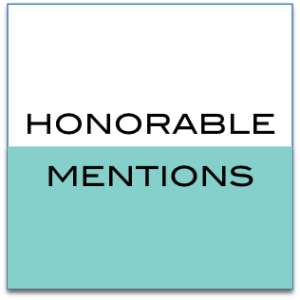 Free tickets to Isagenix Academy, New Year Kick Off, and Celebration.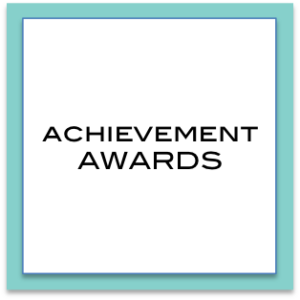 Opportunity to have your story and photos shared on Isagenix.com, in company publications, and in promotional materials.
* 1 Grand Prize Winner selected per year.
** Paid expenses include hotel accommodations, round-trip coach airfare, and ground transportation credit. Trips will be in the year following the winner selections. For complete details, refer to the IsaBody Challenge rules. Note: To be eligible for each trip, winners must maintain or improve their results. Maintenance photos will be required prior to booking the awarded trips.
Visit https://www.isagenix.com/isabody-challenge for complete rules and information.