GET STARTED WITH YOUR GENETIC WELLN

E
SS TEST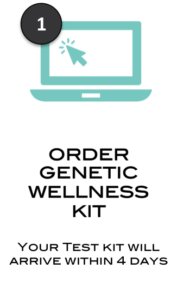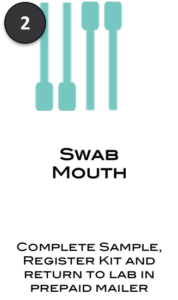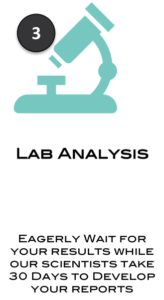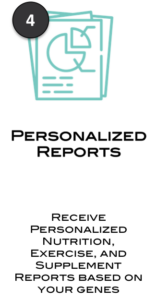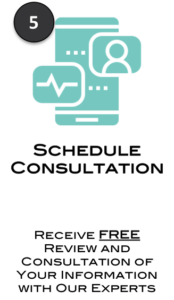 The Genetic Test is like an open book test for your health. Why take it without your notes?
While there is no requirement to get this testing to utilize our other products and services, knowledge is power for meeting your goals most effectively. WHAT'S INCLUDED?
Vitamin response tendencies

Mineral response tendencies

Additional nutrient related tendencies; such as impulse control, taste preferences, and lactose intolerance.

Custom Meal Plan

Supplement Recommendations

WHAT'S INCLUDED?
Responses to different types of training (Cardio vs. Strength)

Fuel utilization response

Recovery response and injury risk tendency

Evaluation of metabolic, systemic inflammation, and sleep stressors

Custom Exercise Plan

Supplement Recommendations Upon receiving your test results, schedule your personal consultation to review this information with one of our experts

They will ensure you understand every inch of your results and help you develop a plan to get the most out of the data.

Best of all, it is complimentary!
Scientifically Accurate and Reliable
Our labs meet Clinical laboratory Improvement Amendments of 1988 (CLIA) and College of American Pathologists (CAP) standards, ensuring accurate and reliable test results.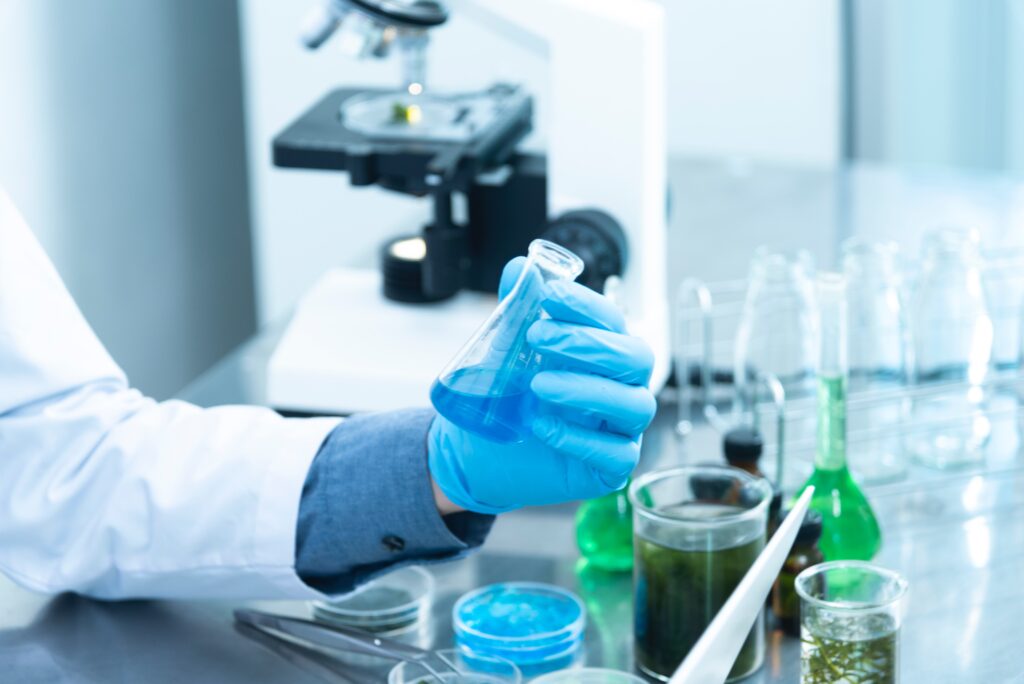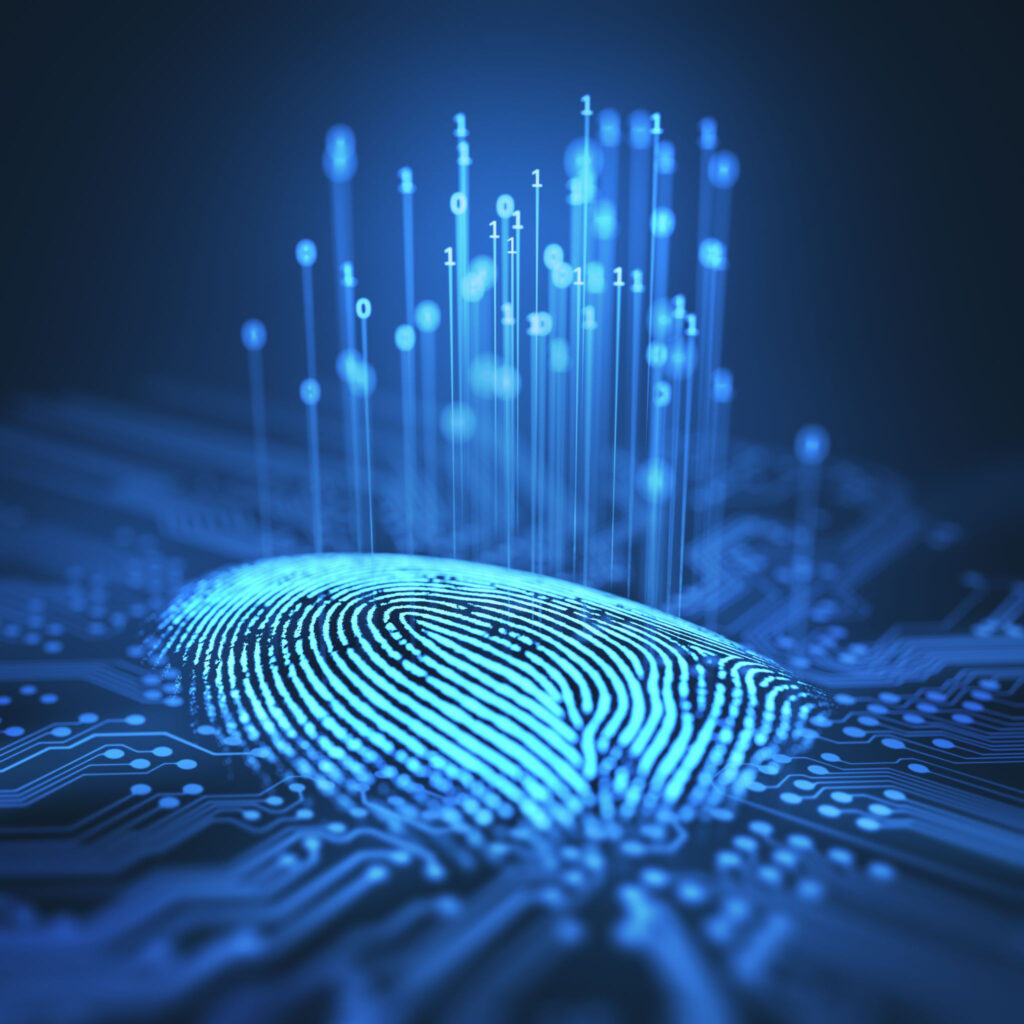 Your Privacy is Protected
1. Your results and DNA Samples are stored without any name or personal identifying information.

2. Your physical DNA Saliva sample is destroyed after it has been analyzed.

3. We don't share your information with any third party without your explicit consent.